Download Today!
Neptune Diving Adventure Dive Rates & Pricing
We get you great deals to enjoy your dive experience with us. Download our latest dive rates, pricing and promo today.
Download Today!
Neptune Diving Adventure is typically intimate with all the comforts and distractions that a resort holiday affords. And with the Philippine's famed reputation for friendly hospitality and a warm welcome, Neptune Diving Adventure really will become a home away from home. Tear yourself away from the stunning setting and underwater awaits a macro wonderland.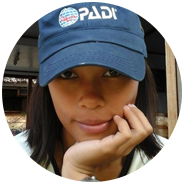 Irish
PADI Instructor
That perfect balance of being relaxed an strict. Yes, that's Irish. She knows exactly when to push you and when to let you take a break. She has her way of making the boring course materials endurable either by allowing you to enjoy that cocktail while watching the videos or take as much break as you can until you finish the whole damn thing.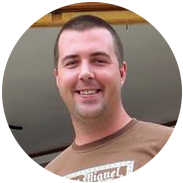 Johan
PADI Master Instructor
The great man of the shop who can get you get started with your certifications, adventures a to professional diving courses. With nearly a decade management, trainings and certifications, feel free to talk to him about your plans or any inquiries, he has tons of information to share!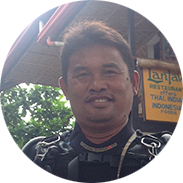 Johnny
PADI Divemaster
He's already diving probably even before you were born. Johnny's cheerfulness and modest demeanour makes you comfortable. He's one of the first few divers in Moalboal and has been diving for almost 30 years now.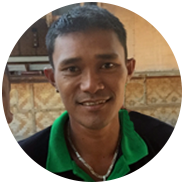 Kenneth
Dive Guide
From a millimeter nudibranch to a meter long giant barracuda, Kenneth is the guy who'll make your diving with us fun-filled. He gets you acquainted with the marine life – when he bangs that metal stick, get close to him and know more!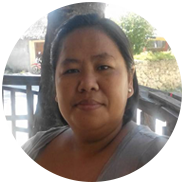 Malyn
Frontdesk Officer
From guest relations, reservations and accommodation, Malyn ensures every customer inquiries answered and pins down every item on your checklist to get you the best experience possible.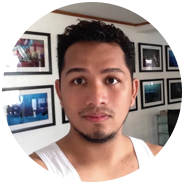 Verge
PADI Divemaster
Dive docu and coverage? That's his expertise. He is more than willing to assist every diver's need and continues to ensure that every dive will be an unforgettable experience – through framed pixels underwater.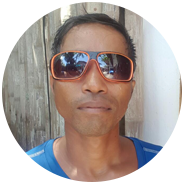 Melvin
Equipment Specialist
Don't miss a dive due to minor issues with your scuba diving equipment. Whether it's a missing o-ring, wetsuit tear or a broken fin strap – Melvin is on the go for your equipment needs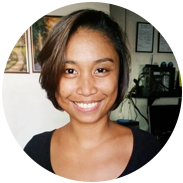 Grace
Divemaster in Training
Definitely ready to lend a hand! Grace assists on daily operations and training her skills to be a full blooded divemaster.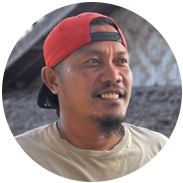 Ariel Aying
Boat Captain
Aye! Aye! Captain – he's the guy that can take you places, all the way to Pescador Island up to the Airplane Wreck. Aying gets the boat trip an added amazing experience ensuring safety and fun at the same times before diving.